503 Sports was founded in 2016 and inspired by some local legends; the Portland Mavericks. As the final independent team in professional baseball, the team was known as a group of misfits who did things their own way and made the game fun again. With the first product ever produced by 503 Sports, we brought the Mavericks back to life. Ever since, we have been bringing back long forgotten teams and preserving sports history.
We stay true to the independent style of the Portland Mavericks by introducing products you won't find anywhere else. With a high emphasis on customized apparel, you can be sure that you will stand out from the crowd with something different. From the Bellingham Mariners to the Birmingham Barracudas, teams from all over the country are represented here. There is no better way to represent your city, favorite player or team from the past than with an original product from 503 Sports.
When you need something more, 503 Sports is about more than just throwbacks. We're about high quality, customization and affordablilty. Located in the sports apparel capital, 503 Sports is always up to date with the latest trends and technology in the industry. Whether it's team uniforms, accessories or any other athletic apparel, we can create products just the way you imagined them for an affordable price. When you see the 503 you can be confident you are getting the latest top quality merchandise without the markups.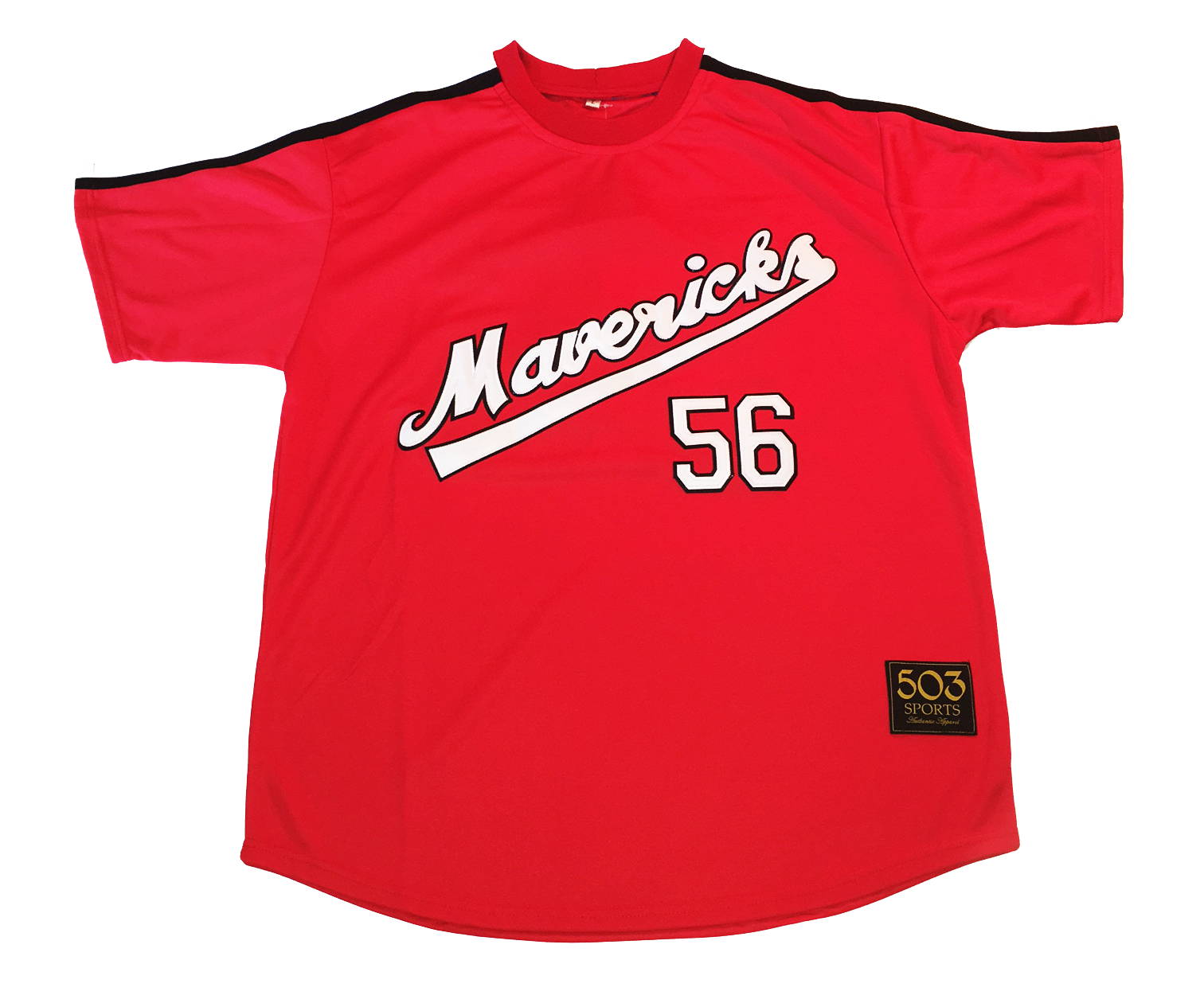 The first product ever made by 503 Sports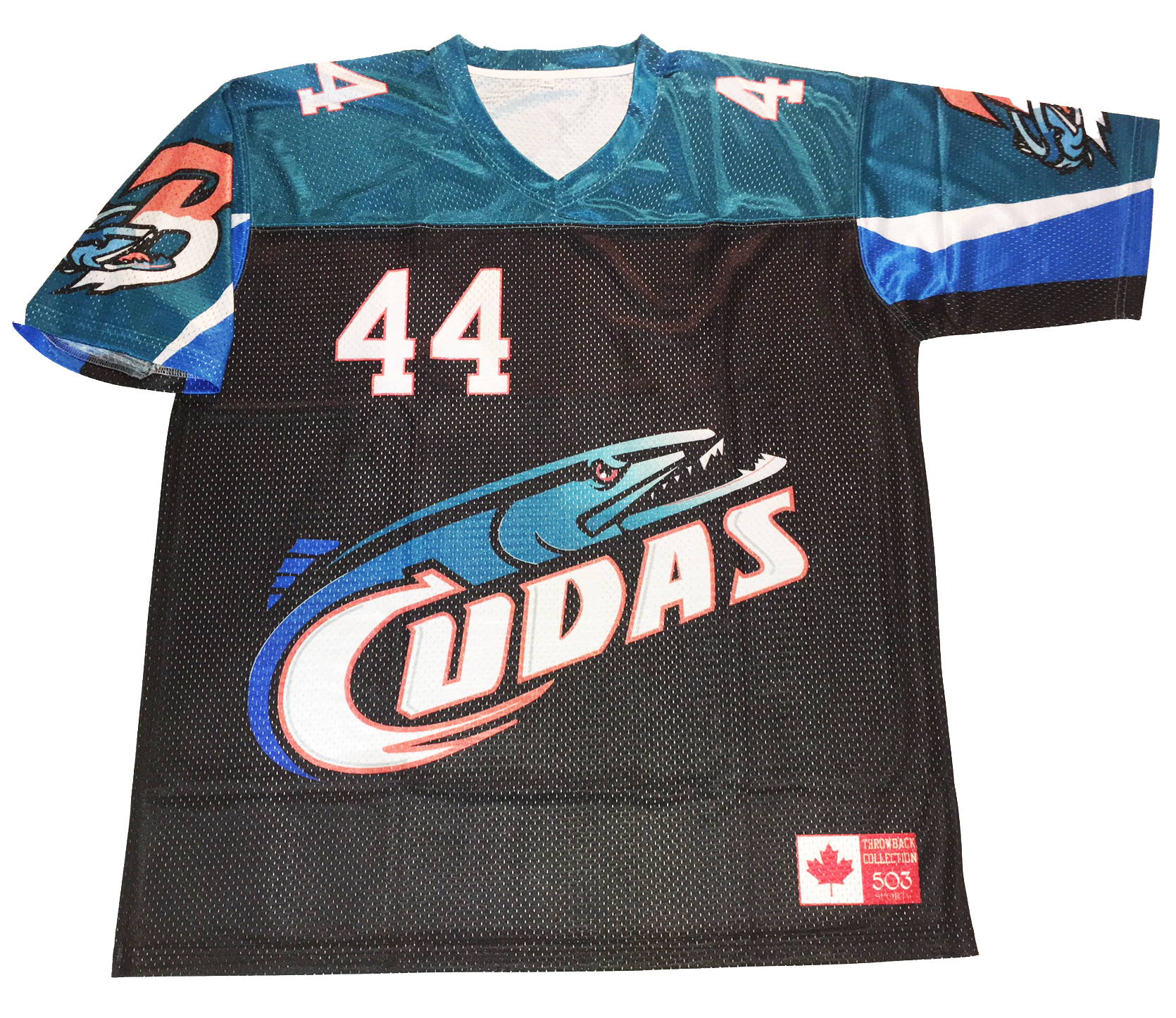 The Barracudas were part of a failed experiment to bring the CFL in the United States, but their classic 90's jerseys live on at 503 Sports.