Never Settle
Send your designs and let us make them reality, or let us create a new look for you. We want your team to look good on and off the field. Don't settle for basic templates and generic uniforms offered by other companies. Every team is unique, so make a uniform that represents your team's style. Add player names to the back of jerseys or a sleeve patch with your team's logo. There are no hidden fees for artwork and setup or extra costs per letter/number. We can usually beat most competitors' prices. Contact us today for a quote!
Products
503 Sports does both sewn tackle twill and sublimation. We make jerseys for all sports and we currently offer the following team products:
Jerseys
Hats (25 piece min order)
Shorts
Moisture wicking shirts
Pants
Compression shirts/ shorts/ sleeves
T-Shirts
Fan apparel
Want to gain more fan support and additional revenue? Combine your on field jerseys with replica jerseys for a lower price! Check out our Fan Apparel Page.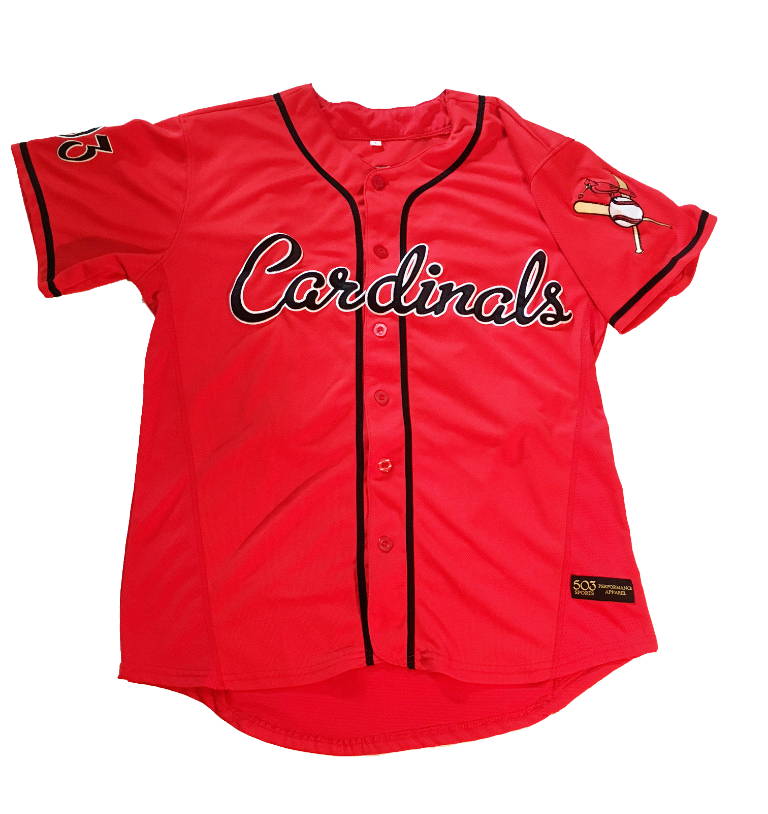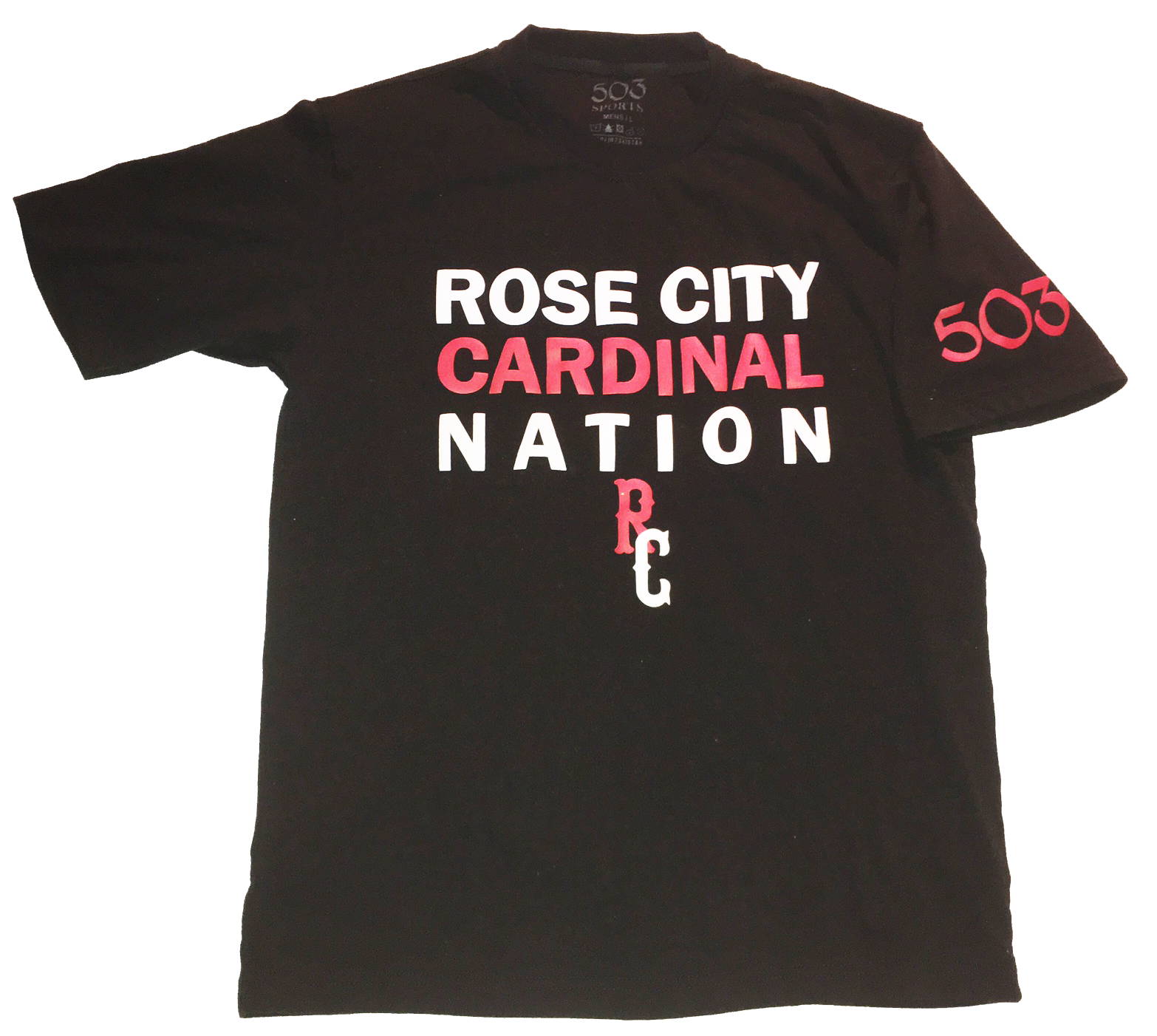 Rose City Cardinals sponsored by 503 Sports
If you are looking for something other than your standard home and away uniforms we can help design something new for you!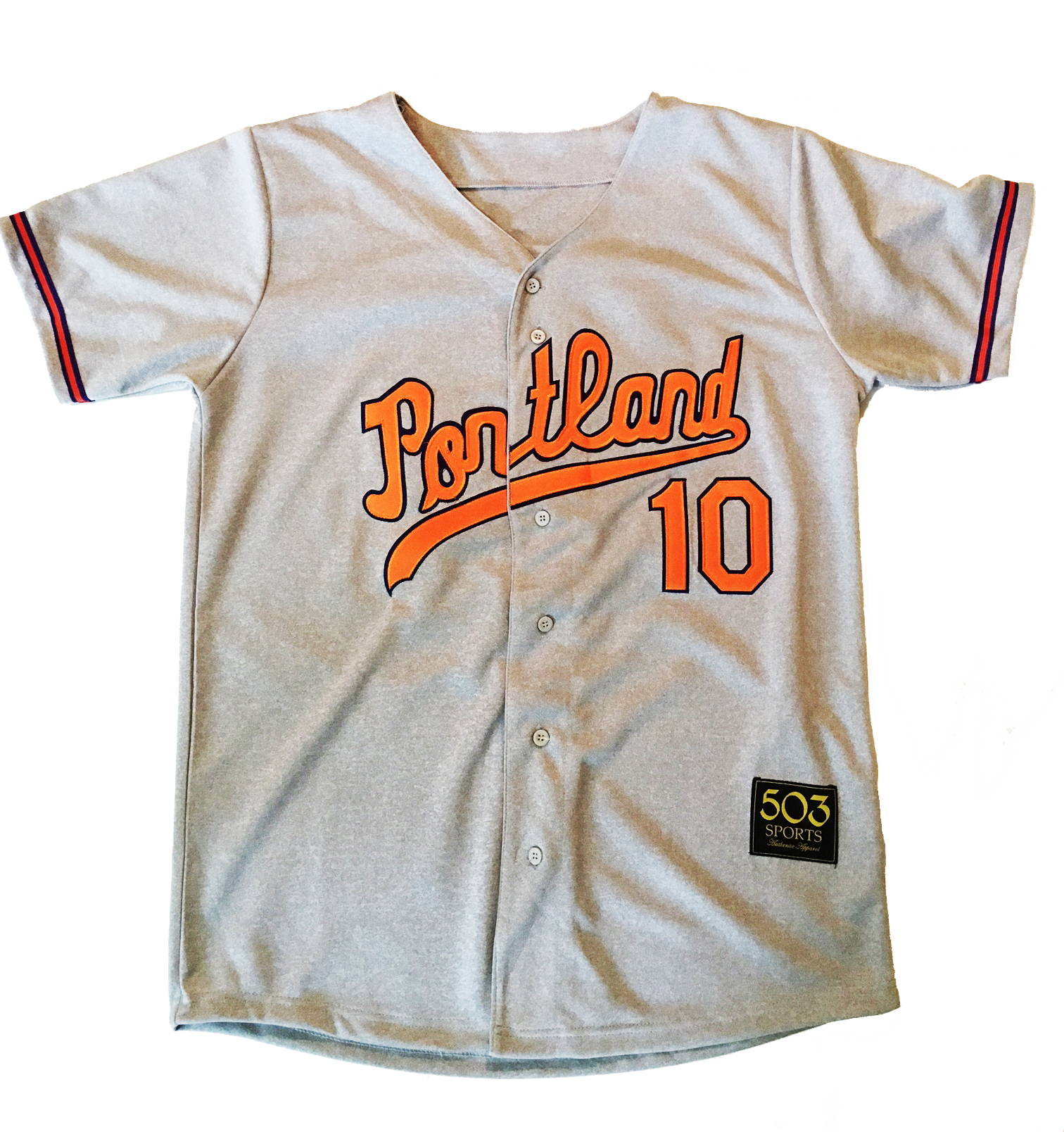 Classic styles reimagined to fit your team, city or organization. Great for adding variety to fan apparel and allows fans to stand out and show their individuality. Also perfect for alternate jerseys and special event uniforms based on your current uniforms.

Turn back the clock with historically accurate jerseys with the fit and the feel that today's players and fans want. Perfect for a team looking to celebrate its history and for fans to relive the past.