Fred Biletnikoff receives a custom 503 Sports jersey representing his days playing in Montreal.
Photo courtesy of The Charlie Boots Show
503 Sports offers custom tackle twill replica jerseys with no minimums. All we need is a picture to recreate a jersey which will be cut and sewn to your specifications. Great for autograph signings, recreating an old jersey from your playing days or just a one of a kind jersey you can't find anywhere else.
Football jerseys are currently only available in polyester.
We typically use mesh, however solid fabric is also available
V neck and crew neck available.
Long sleeve jerseys are available in select colors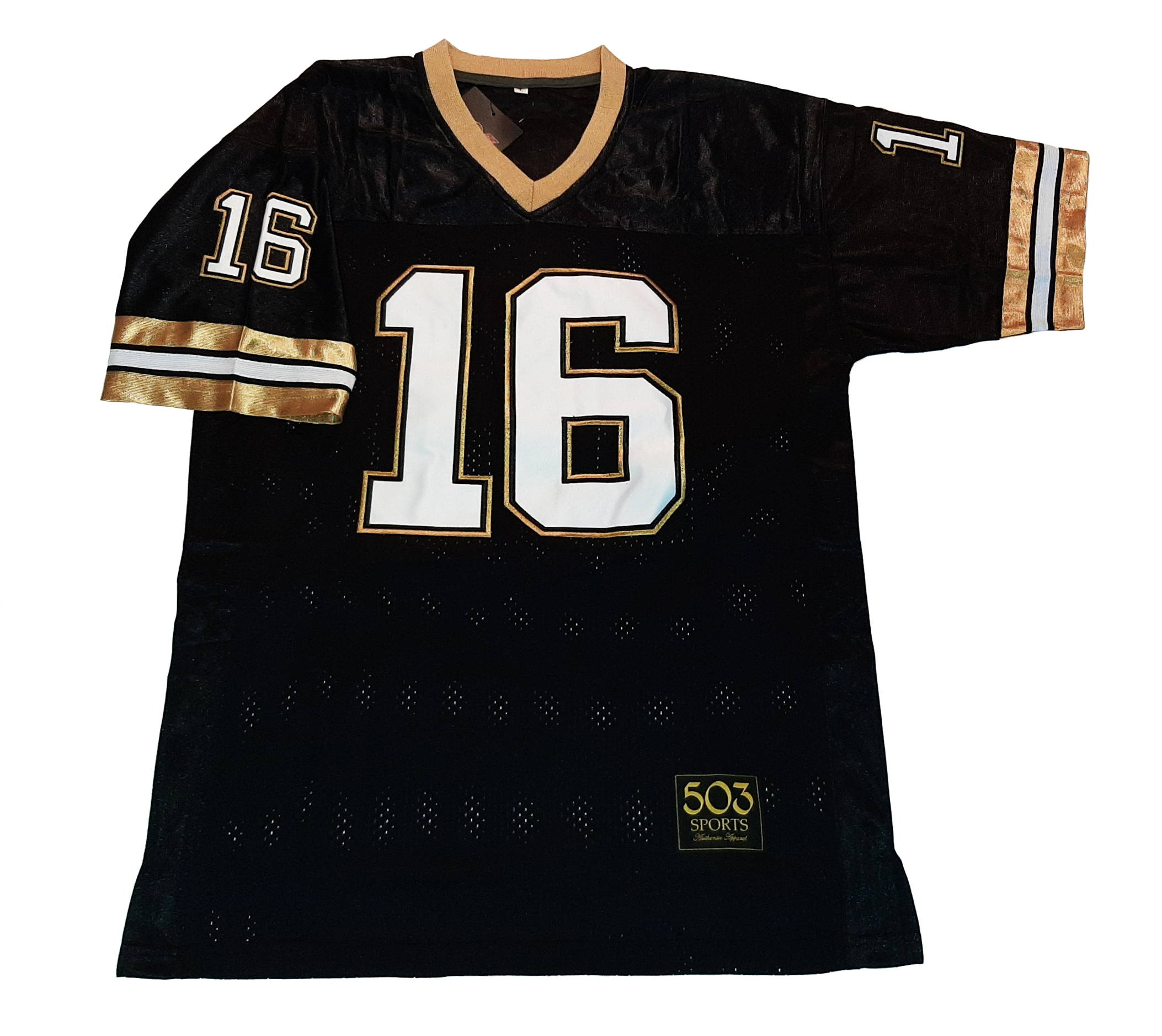 $80 No Logos 
Jerseys featuring only numbers and/or a name on the back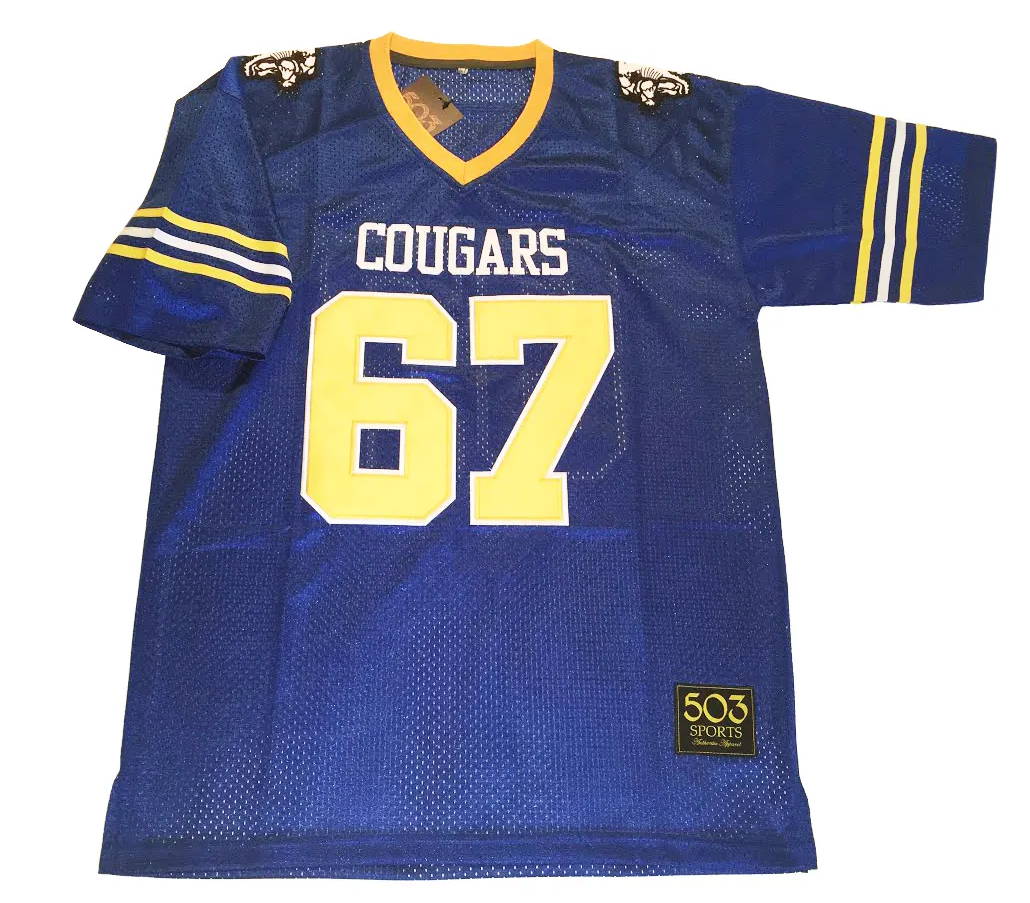 $100 Embroidered Logos or Extra Text
Jerseys featuring embroidered logos and/or additional text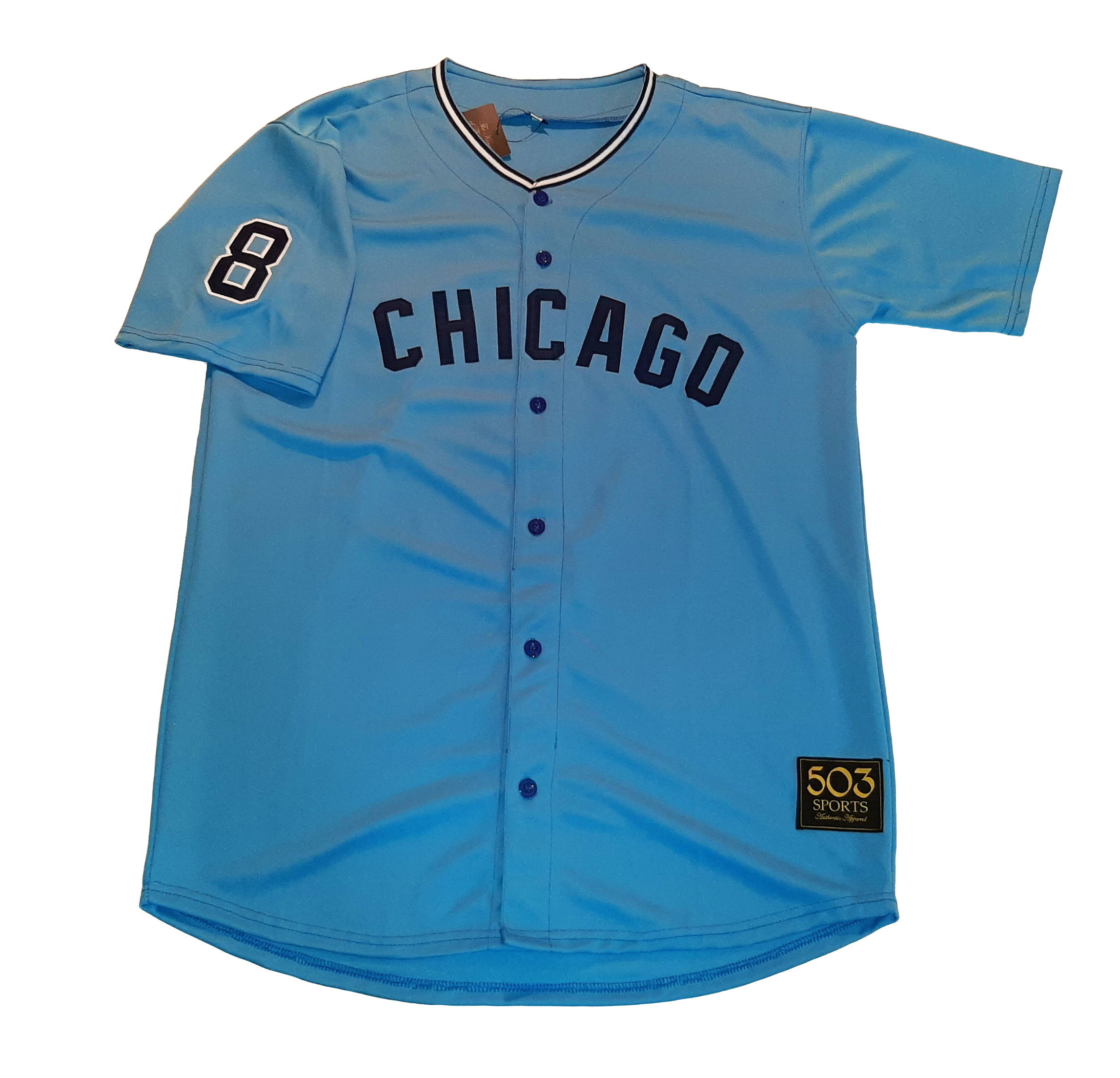 $100 All Styles
Extra fees may apply for patches
Front
Full button down

2 button

Zip-up

Pull over
Sleeves
Baseball jerseys are currently only available in polyester. At this time we do not offer jerseys with collars or long sleeve baseball jerseys.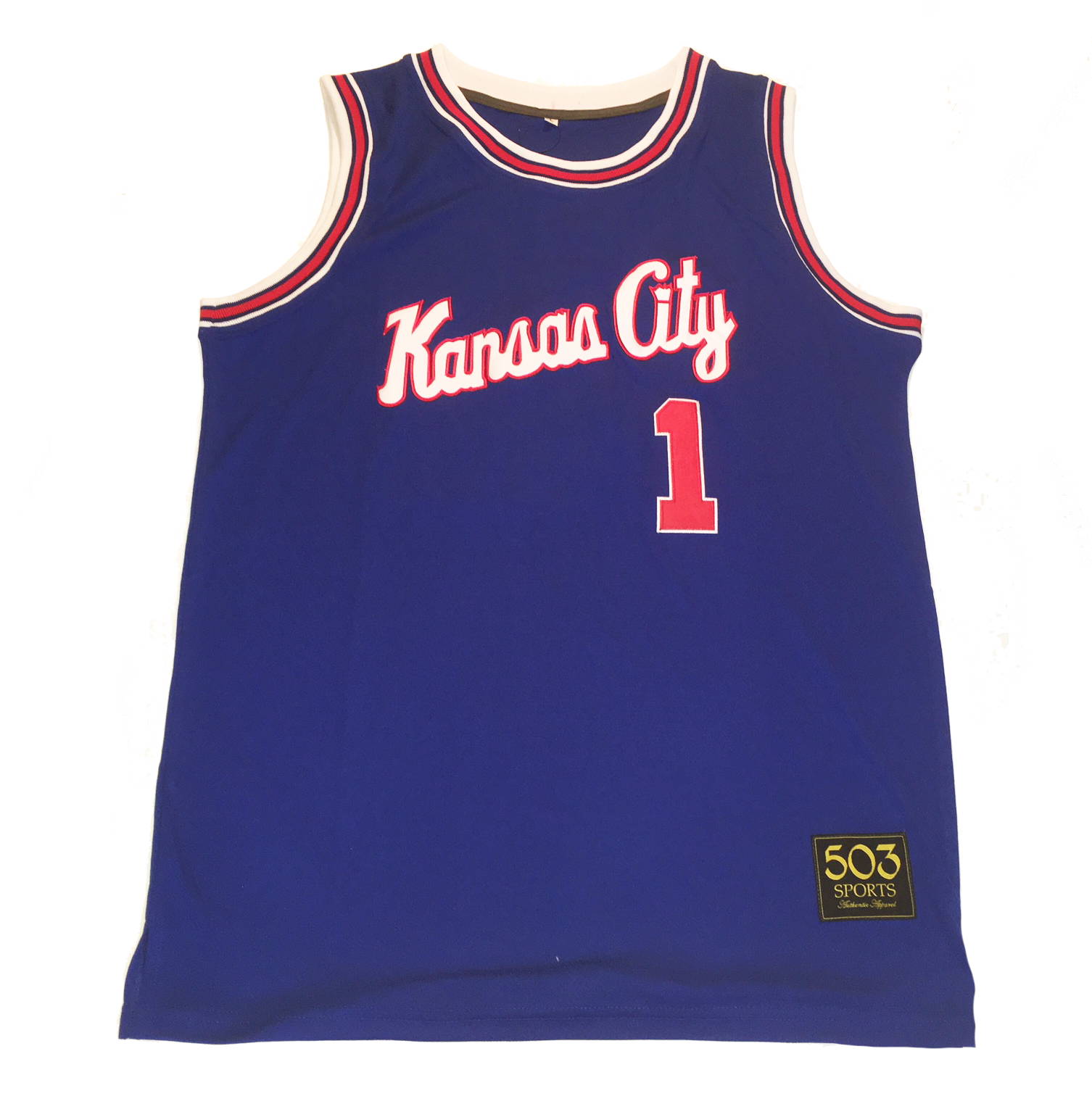 Sleeves
Collar
Crew neck

V neck

Wishbone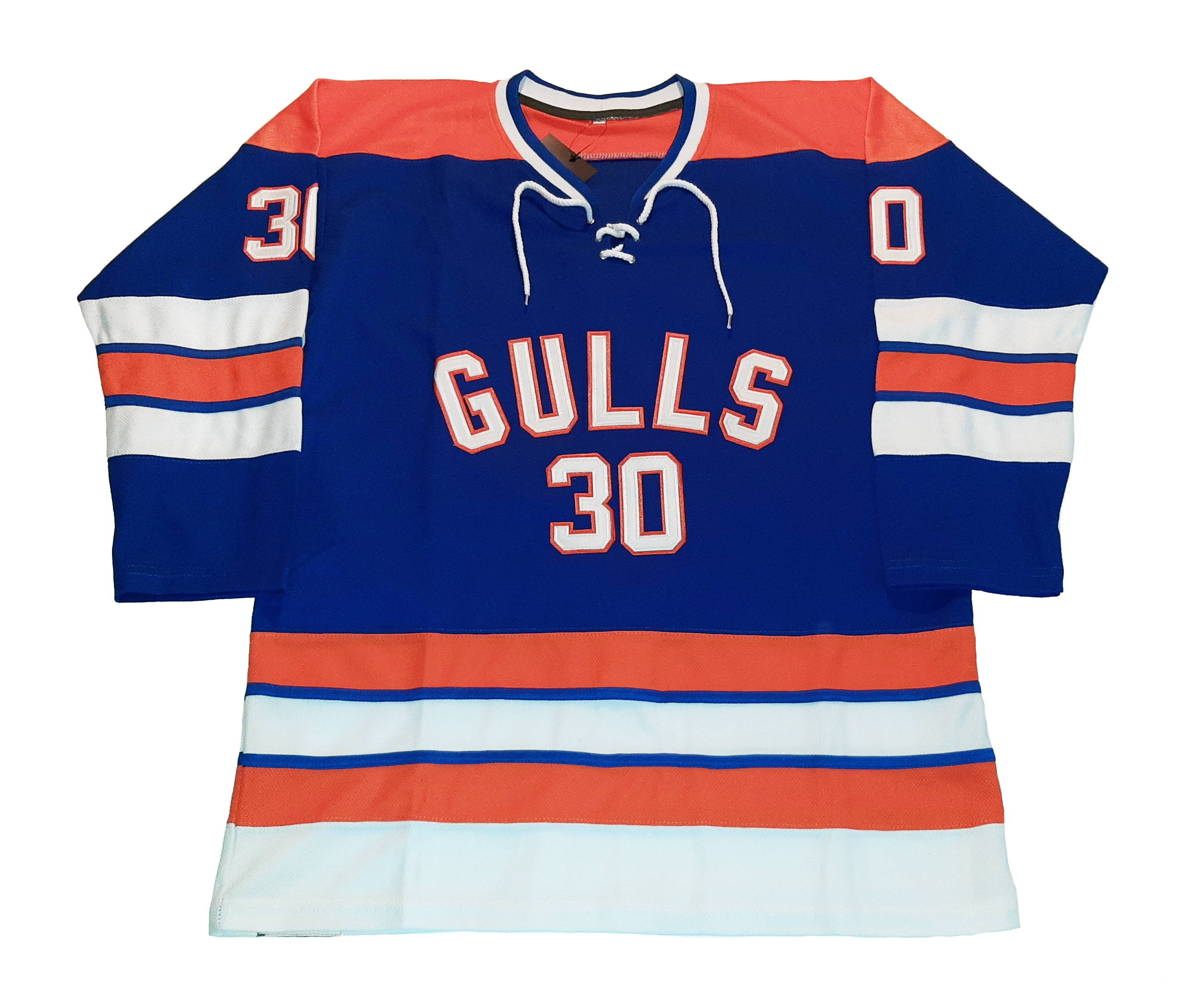 Collar
Sizing
Fight strap included on all jerseys
Hockey jerseys are currently only available in a heavyweight polyester used on modern hockey jerseys. At this time we do not offer durene or wool jerseys.
While we do our best to preserve sports history, there are unfortunately legal restrictions to what we can sell.
Here is a basic list of what we cannot put on jerseys:
Any registered trademarks or copyrighted designs
Logos and wordmarks of active professional and collegiate teams
Logos of active leagues (NFL, MLB, etc.), conferences (Pac 12, Big 10 etc.) or divisions (AFC, National League, etc)
Logos of other brands (Nike, Adidas etc.) or companies such as jersey advertisements
Additionally, we cannot make the following commonly requested jerseys:
Montreal Expos
Seattle Supersonics
Washington Bullets
Alliance of American Football
Manufacturing Limitations
This service is for sewn tackle twill jerseys which are cut and sewn. We currently do not offer sublimated or screen printed jerseys for this service. As a result we cannot do single custom jerseys with intricate patterns or logos that cannot be easily embroidered. We do not offer soccer jerseys for this service at this time.
Send us an email at info@503-sports.com or fill out the form below.
Next we confirm if we can do your jersey and email you an invoice where you can pay.
Please allow 4-6 weeks for production. All sales are final on custom jerseys.
Thanks!
This field is required
This field is required
This field is required